Let's bring the business back to
We make hydroponics available for everyone.
From small farmers and hobby growers to large scale production facilities and food retailers. We help both beginners and professionals to enter the business of sustainable hydroponic food production
We will be happy to teach you how to grow and produce food with our technology. Do you need help with preparing a business plan? Do not hesitate to contact us.
Our hydroponic system is suitable for both small and large businesses.
System modularity enables you to increase production capacity easily.
We bring an affordable and cost-effective solution for everyone.
The ROI varies between 1-6 years.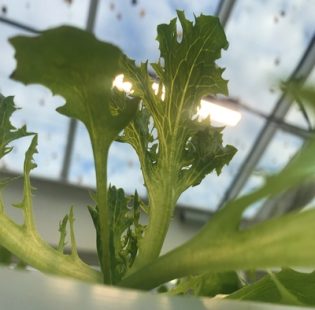 We are backed by research and years of experience. We develop fertilizers and the cultivation system for hydroponic production.
We are more than happy to share everything we have learned with you.
What makes our technology beneficial
You will achieve the best results with us
The recirculation hydroponic system enables stable production of very high quality food throughout the entire year. Production is clean and free of soil impurities. Plants can be harvested alive with a root ball and thus you significantly extend their shelf life and improve its nutritional quality.
Protecting the crop, whether conventional or biological, is simpler and cheaper because the plants are not in contact with the soil. Compared to field production, hydroponically grown plants grow up to 20 % faster and save more than 95% of water during production. Hydroponic cultivation is more environmentally friendly because intensive production is carried out in a closed system, which does not affect the soil or surrounding watercourses.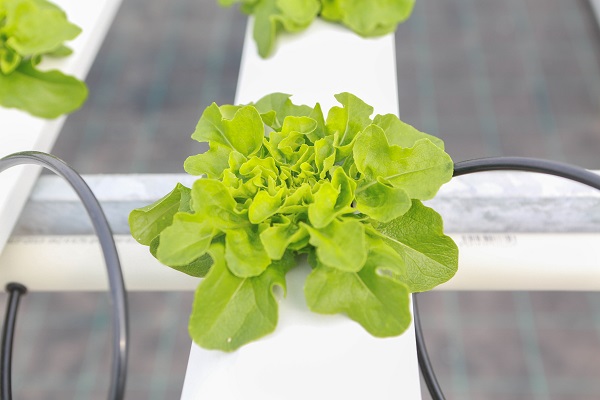 FROM THE LIFE OF GARDENIX
All rights reserved© 2023 GARDENIX