The NFT system is a recirculating hydroponic system. The nutrient solution circulates from the nutrient water tank to the plant roots where it is drained back to the tank. Plant roots grow in a thin film of nutritious water (NFT – nutrient film technique), from which they draw nutrients.
It consists of NFT channels that are laid on growing tables. The distance between the channels can be manualy adjusted according to the age and size of the grown plant. As a result, the growing system achieves up to 38% higher productivity per square metre.
The distance and shape of the individual growing positions on the channel can be adjusted according to customer requirements or select from our standard dimensions.
The growing system is suitable for the production of lettuces, herbs, strawberries, flowering plants with edible flowers and many other smaller plants.
The hydroponic system can be operated in a greenhouse, indoor facility or hybrid mode, but also outdoors. In indoor applications the system can be optimized in a vertical design.
The entire hydroponic system is constructed of physiologically harmless materials suitable for contact with food (PP, PE).
More information can be found in the technical sheet at the link below.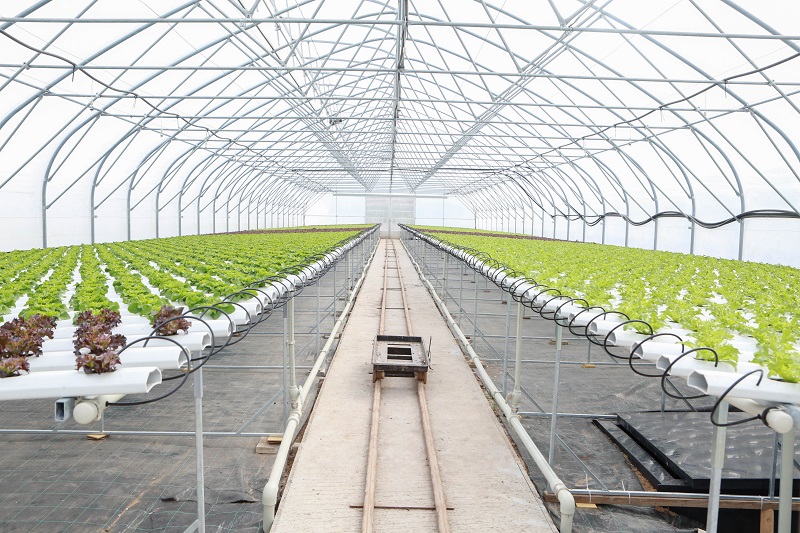 In the greenhouse (foil) environment, the system can be operated in seasonal or year-round mode. Suitable for areas ranging from hundreds of square meters to large-capacity greenhouses.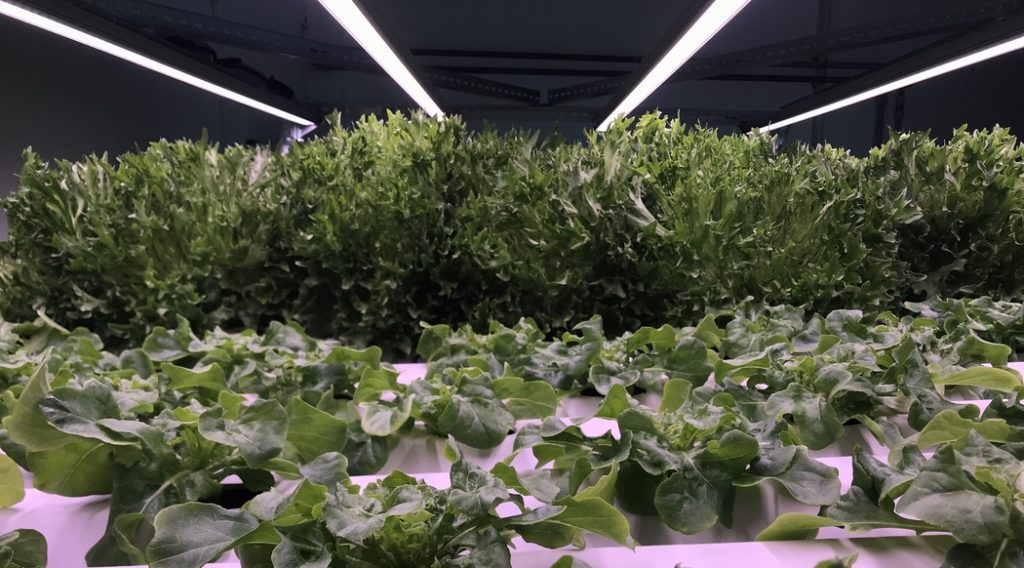 In indoor vertical applications the NFT system can be operated year-round with very high productivity per square meter. Cultivated culture can be grown in absolutely ideal conditions. It can be effectively protected from pests. Indoor vertical cultivation allows the production of very clean and quality food / products.
Are you interested in hydroponics? We have a solution for each of you! Do you want to grow in a smaller greenhouse, in the garden or in the basement? We have standardized units of NFT hydroponic systems of various sizes exactly for you. You can go through the offer on our e-shop.
Standardized systems are suitable for:
You can order on our e-shop!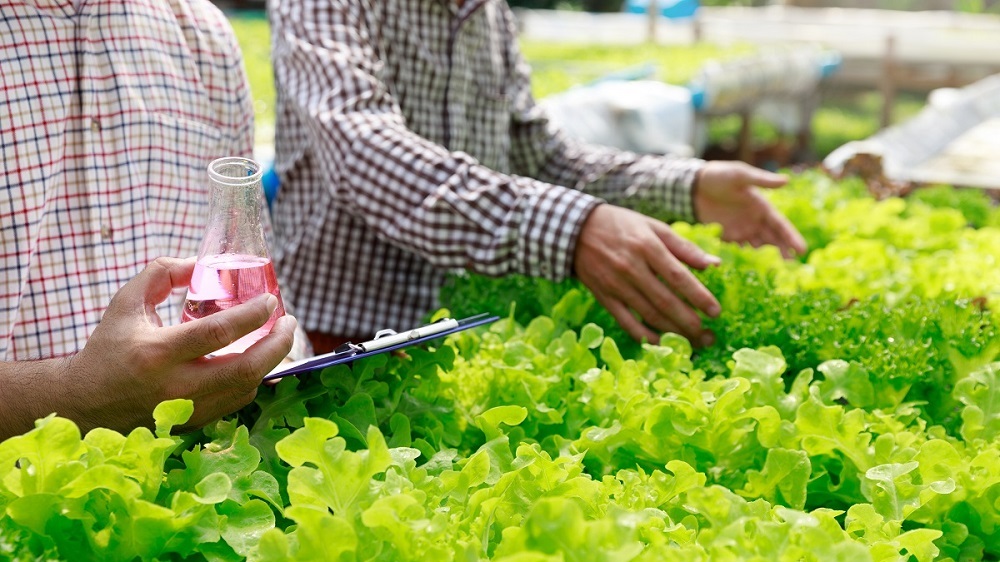 An offer for schools or research institutions. We design and assemble standard or specific hydroponic NFT system exactly to your requirements. During lectures and practical exercises, we will explain how hydroponics works from a biological and economic point of view.
All rights reserved© 2023 GARDENIX